Colorado Rapids Youth Soccer Club (CRYSC) is a 501(c)3 nonprofit organization. CRYSC is Colorado's premier youth soccer experience and the only club in Colorado to offer opportunities from three-years-old to professional, from beginner to Major League Soccer with year-round youth soccer programs of all levels serving 10,000 children across the Front Range seasonally.
CRYSC provides top-quality leagues, camps, and tournaments that serve beginner- to elite-players locally, regionally, and nationally. As a Top 100 Youth Soccer Club in the U.S. and a consistent winner of Colorado's Top Youth Soccer Club by Colorado Parent Magazine, CRYSC values holistic child development as 'The Heart Behind the Crest' and cultivating remarkable coaches. The club prides itself on supporting players and coaches through a number of other programs such as the nation's largest college placement program, an integrated relationship with UCHealth Sports Medicine, an online digital education platform that serves players, coaches, and parents, and a fully integrated sports psychology program.
With satellite leagues, camps, and tournaments across Colorado, we are confident we can provide your child a fun and enriching home to play soccer.
Professional Team Partnership
Holistic Child Development
Complete Player Pathway
Full-Time Dedicated Athletic Trainer
Highest Licensed Coaches Nationally
Dedicated Technical Staff
Professional Goalkeeper Coaches
Partnership with Sport Psychology Consultants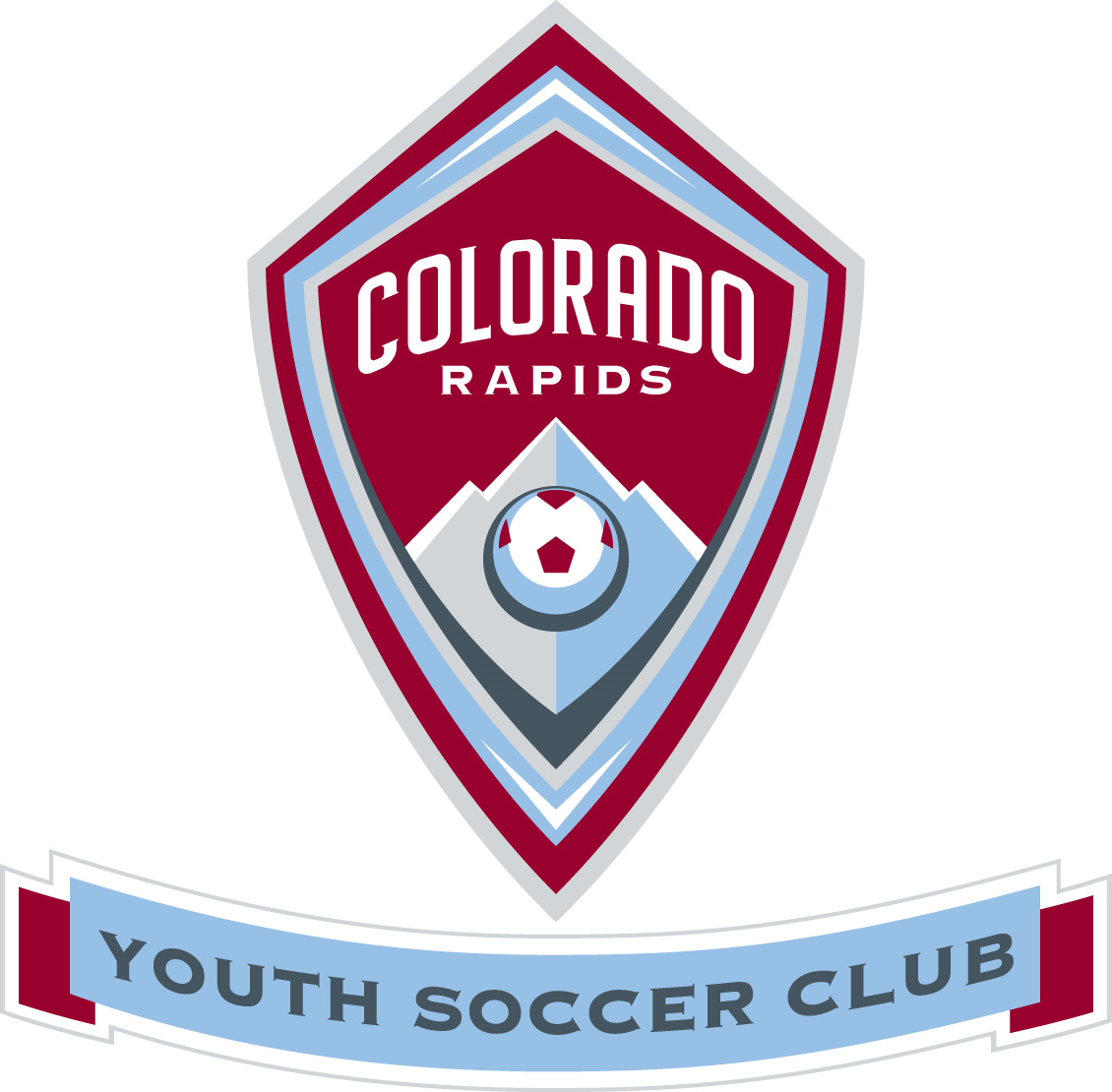 Colorado Rapids Youth Soccer is committed to being 'The Heart Behind the Crest' by focusing on our player's development both on and off the field first.
Our coaches are our number one influencer of a CRYSC player's participation with the club. Our niche is 'To Develop Remarkable Coaches' to create remarkable experiences for our players.
Win Within: CRYSC strives to become the destination youth soccer club within Colorado for all levels of players. We are constantly striving to improve, in a pursuit for perfection.
In & Up: Within CRYSC, we value collectively lifting those up in our sphere of influence through consistent development.
Keep it Simple, Keep it Small: As an organization we prioritize delivering complete information to our members as well as giving straightforward feedback on the field to our players.
Enjoyment First: Fun is central to all interactions within CRYSC. We understand the importance of finding joy in the good times as well as the challenging in order to continue growing.
Moment of Truth: Every moment matters at CRYSC. We will never stop trying to create remarkable experiences for our staff, coaches, players, and members through each encounter.
Own It: CRYSC welcomes the responsibility of working with youth across Colorado. We own our role both on and off the field to influence a player's development.
Adam Schlegel
Andres Pedraza
Brooke Yates
Cris White
Lindsey Ghiselli
Lauren Tankersley
2023 Board Slate Biographies
Manny Rodriguez
Robert Klamser
2023 Current Board Members Biographies
Address:
Fort Collins: No physical office, reach out via email if needed
North: 1070 W 124th Ave #100, Westminster, CO 80234
Central/South: 111 Havana St, Aurora, CO 80010
Castle Rock: No physical office, reach out via email if needed
Phone Number:
303.399.5858
Email:
[email protected]
We Are Open:
Monday-Friday 8:00am to 4:00pm